Ruins of the Byzantine (Saint George) Church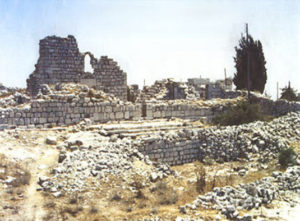 Saint George) situated to the east of the town. One can admire its remains behind the Melkite (Greek Catholic) church. Noticeable are its three vault construction with its two chapels, the entrance portico and stairway, as well as its well-preserved and beautiful cruciform baptistery. The church was rebuilt by the crusaders during the twelveth (12th) century.
Al-Bobareya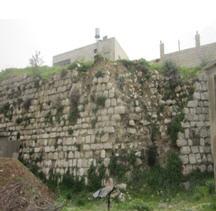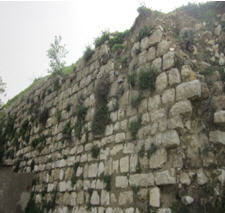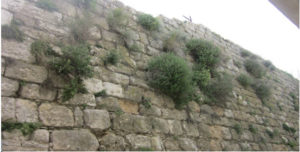 Castle Crusade is based on the highest peak in Taybeh and stresses that Taybeh was occupied the center stage in the Crusader period, it was the share of France, one of the countries that actively participated in the Crusades. This is confirmed by French labels for some of the villages and sites such as Deir Jarir (distortion of the monastery Gerard) and Deir Debwan perhaps Devwan (distortion of the name of a French priest Dvo) Dpson and so forth. The name Albobria came from either the name of family of Boveri or perversion of the name "Buphavis Montaqrat" a ruler or the general who donated the castle in 1185 AD by King Baldwin IV of Jerusalem.
Old Town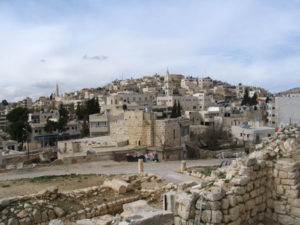 parents and grandparents old houses of architectural style show the old Palestinian life and this is what distinguishes the Palestinian villages and Jewish settlements by having a long history and memories of people who have lived since long time ago.
Ephraim House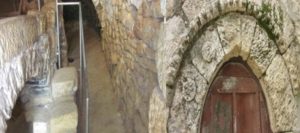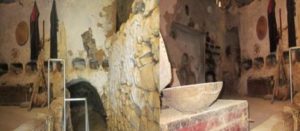 An old house dating back to more than 500 years remains in the yard of the Church of Latin Convent, a house was situated in front of a barn for sheep and his entrance leads to two floors separated by a terrace basement for sheep in the winter days, the part of the modest home or what is known in the bottom of the house, and higher floor was used by people to live and where we find Rosana a jar wheat in addition to some agricultural and living materials that was used by the ancient people.
Elderly Ephraim House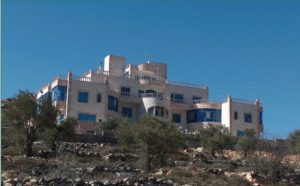 It is dedicated elderly care, providing them with humanitarian and medical care, there is also a team of volunteers and staff of Spaniards under the supervision of the Latin Patriarchate.
Taybeh Zaman Restaurant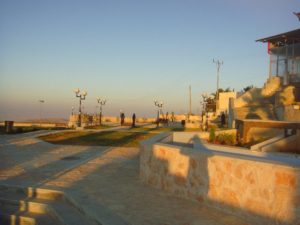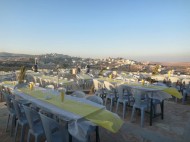 A restaurant where you enjoy the scenic views of the city of Jerusalem and the Dead Sea and the Jordan Valley